We UVCare
Protecting the world's water without using chemicals.
Our Values
You'll know you're dealing with us because…

We UVCare:
We are PASSIONATE about supporting our customers
We offer evidence based advice with HONESTY and INTEGRITY
We INNOVATE to deliver better UV solutions
We work as a team but we take OWNERSHIP and individual RESPONSIBILITY
We are committed to QUALITY and welcome feed-back to learn and improve
We CARE because what we do benefits Society and the Environment
Combining our resources for better customer service
Berson, Hanovia, and Aquionics have been established as independent companies working as members of the Halma Group for decades.
For the last 10 years Hanovia has focussed in the Industrial market and Berson has focussed on the Municipal market, whilst Aquionics combined our offerings in the US market.
In 2017, having developed a deep understanding of the Industrial and Municipal sectors, we decided to combine our business to become a single operator under one management team. Now with a team of 120 people we loosely call ourselves the Halma UV Group. We still retain our brand names and the legal entities but we operate as one team, combining our resources to serve you in a regional organisation which brings our teams closer to you the customer.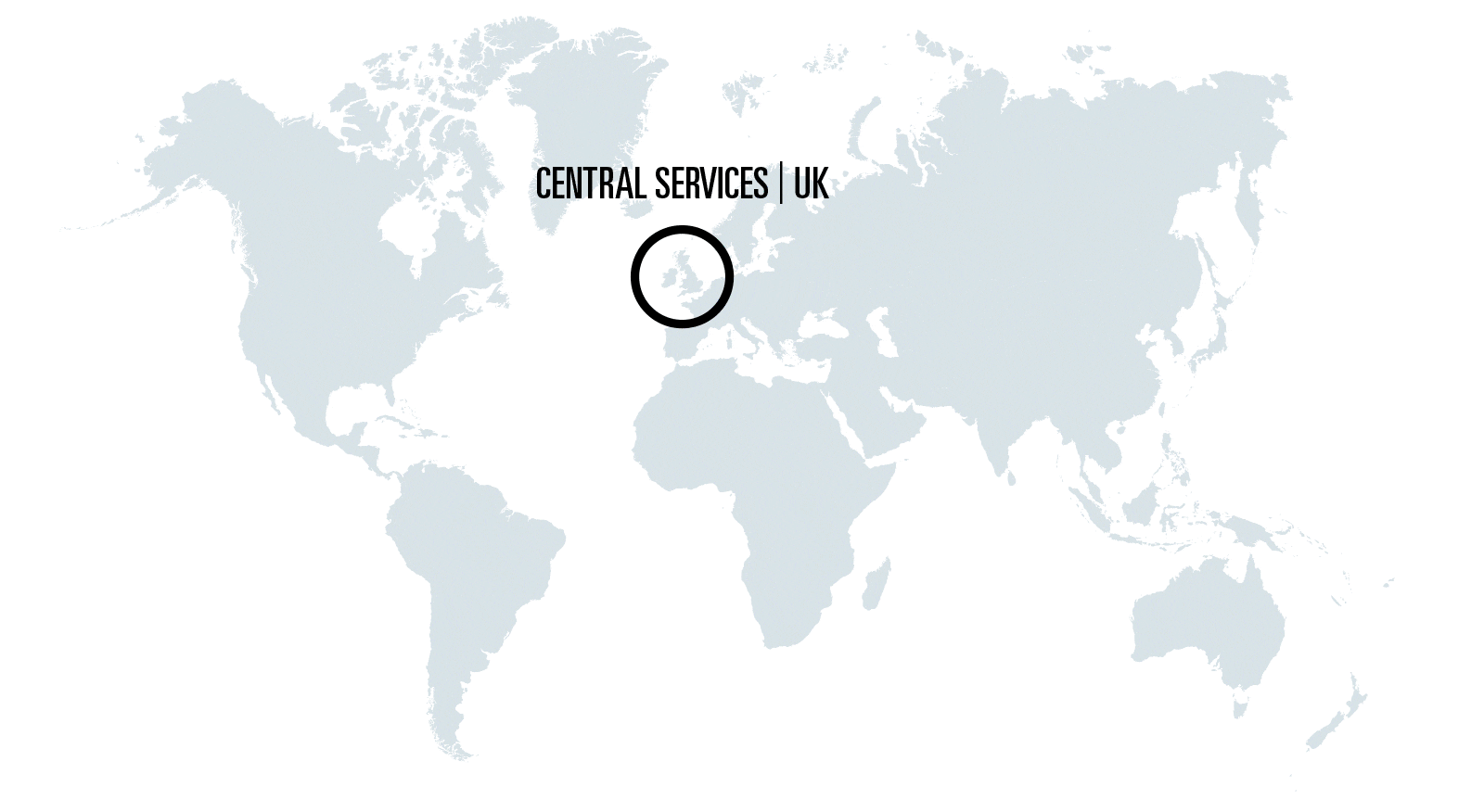 We now operate as one company with three regional hubs.
Each hub is resourced to provide sales support, service and technical support, parts stock and logistics, which means that your support is in your time zone. Each hub appoints and trains distributor networks in its regions to ensure the best level of service close to your operations.
Our Central Services team in the UK supports all regions.
The UK and Shanghai have full manufacturing facilities.